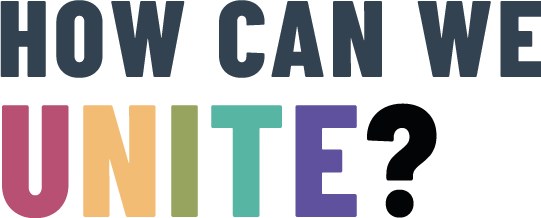 U

N

I

T

E

: Build Public Trust For A Long Future
We are all addicted to carbon. Behaviour change can cure this addiction – by working together. Communities with know-how and infrastructure gain benefits by shifting to a low-carbon culture.
ETA makes the difference with tools, certifications and implementation expertise to join up local and global actions for sustainable communities.
Do you value infrastructure and support to convert awareness of Climate Change into choices that reduce impacts and open opportunities in your community? If so, Take a look at our guiding principles for changed behaviour.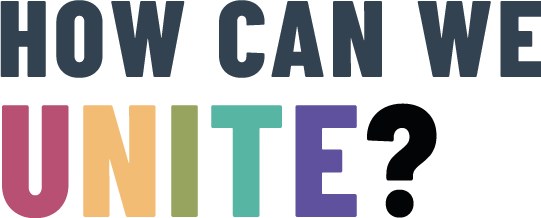 UNDERSTAND: WE CAN START TODAY
The impact of our choices on air quality and community health.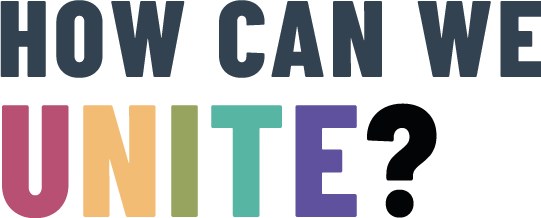 NURTURE: WE CAN GROW STEP BY STEP
Caring behaviour in communities to turn around harmful air composition.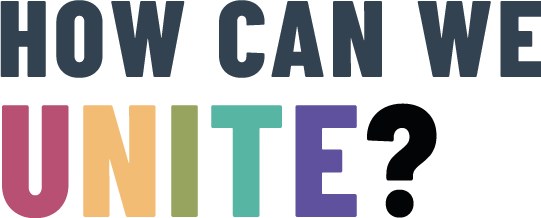 INTERPRET: WE CAN JOIN COMMUNITIES
Higher ambitions and less obstacles for clean air transformation.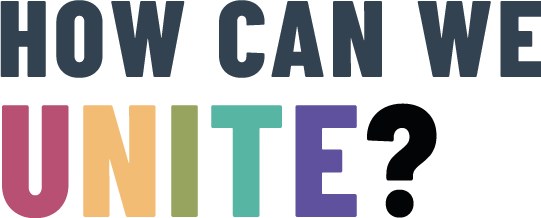 TOGETHER: WE CAN IMPROVE BEHAVIOUR
Joined-up action to change what we control.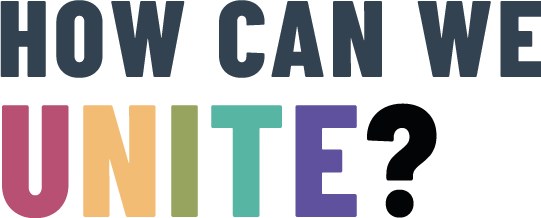 EMPOWER: WE CAN BRING CHANGE
New horizons and ambitions as we share success.