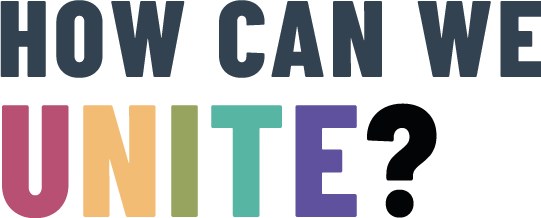 UNDERSTAND: WE CAN START TODAY
The impact of our choices on air quality and community health.
Enjoy The Air independently certifies air composition, rolling up the efforts of local communities, and enabling citizens industries and businesses to prioritise air pollution, ozone layer depletion and climate change; all major causes of environment overreach and social inequity.
The health effects of air pollution may be local, but its environmental impact extends around the globe.
A substantial portion of air pollution stems from consumption that takes place far from the site of impact. The burden of these emissions is also likely to fall disproportionately on poor, disadvantaged communities living near industrial sites.
According to the World Economic Forum, a fifth of the premature deaths attributed to particulate matter in China are associated with the production of goods exported to the rest of the world – and more than half of all polluting emissions are tied to goods consumed outside the provinces bearing the impact of related pollution. This experience is common to regions in industrialised economies.
According to King's College, roughly 9 500 people die each year in London and another 60 000 across the UK because of air pollution, especially long-term exposure to air pollution…Health effects are on the same levels as alcoholism, obesity and sedentarism.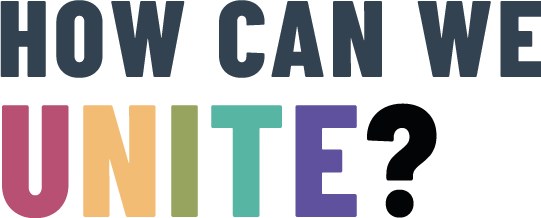 NURTURE: WE CAN GROW STEP BY STEP
Caring behaviour in communities to turn around harmful air composition.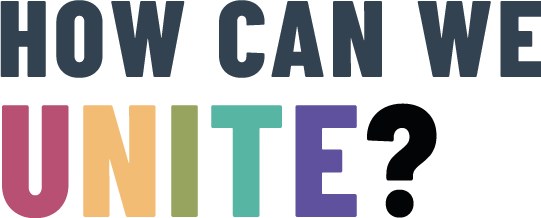 INTERPRET: WE CAN JOIN COMMUNITIES
Higher ambitions and less obstacles for clean air transformation.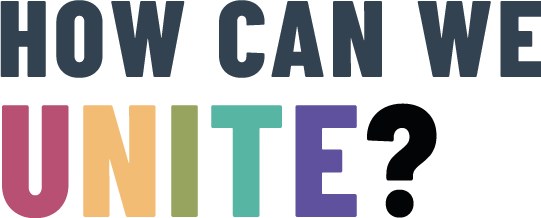 TOGETHER: WE CAN IMPROVE BEHAVIOUR
Joined-up action to change what we control.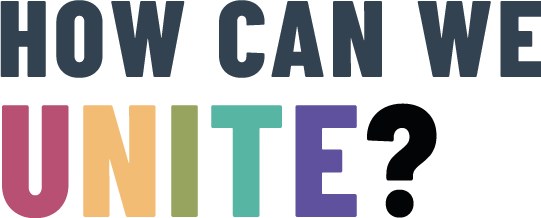 EMPOWER: WE CAN BRING CHANGE
New horizons and ambitions as we share success.