THRIVE IN THE GREEN INDUSTRIAL REVOLUTION
Of the many challenges facing the Green Economy as we re-invent a sustainable Earth, the greatest is to align sustainability with social equity goals so we all Enjoy The Air.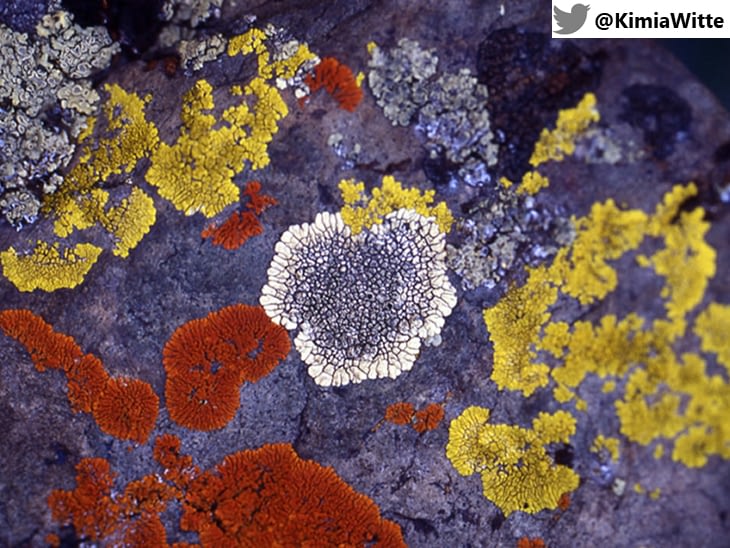 Will global Air Quality leadership in your community deliver the public trust that your company needs to thrive? What is the road map to time & cost savings to assure customers an even better experience? Is the air that employees breathe, safe?
Every executive decision will impact shareholder value, operations, and brand reputation. It's paramount that executives have access to the most accurate data available regarding their environmental performance and output. Why?
Every choice they make is loaded with potentially irreversible environmental and financial effects.
Businesses are adopting Environmental, Social and Corporate Governance (ESG) goals and developments as a core business value, the leaders are incorporating the ESGs in their company mission. It's imperative to understand how sustainability can be incorporated into daily operations. And to do this you need to start with high-quality, robust data and a fit for purpose platform.
Air Quality monitoring is increasingly accessible with nanotech meters that measure harmful gas exposure. Measuring local air quality will factor into your company's overall employee health. One study comparing cognitive functions of employees working in clean green conditions versus standard office conditions with CO2 and VOCs showed that clean air employees perform 61% better cognitively than employees in an office exposed to standard conditions at the test site.