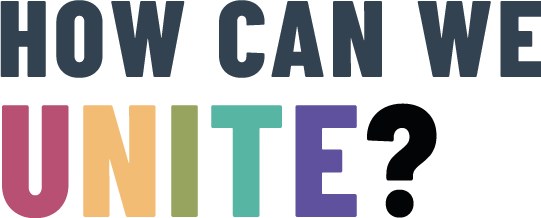 NURTURE: WE CAN GROW STEP BY STEP
Caring behaviour in communities to turn around harmful air composition.
Enjoy The Air advises city, industry and business decision-makers on continuing advances in air pollution detection and analytics, to intelligently drive positive change and create public trust.
The burden of pollution tends to be greater for poorer nations, and for marginalised groups in high-income countries. But the good news is that we can eliminate much of this pollution with existing technologies and practices, and at a surprisingly low cost – if we strategically invest in infrastructure, services and incentives.
The one constant in our quest for cleaner air is, everyone starts from a different point. Consumers look to industries to decarbonise and promote the 'ethical choice'.
Mayors and other urban leaders, under pressure to produce cleaner air, lack many of the policy tools required to do so effectively. National governments choose to balance wealth created in legacy markets with investment in a green future.
According to King's College, roughly 9 500 people die each year in London and another 60 000 across the UK because of air pollution, especially long-term exposure to air pollution…Health effects are on the same levels as alcoholism, obesity and sedentarism.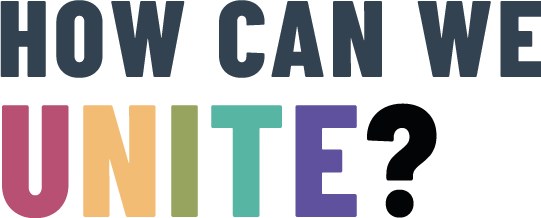 UNDERSTAND: WE CAN START TODAY
The impact of our choices on air quality and community health.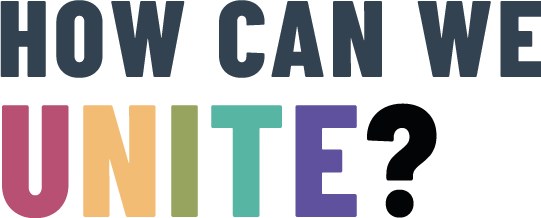 INTERPRET: WE CAN JOIN COMMUNITIES
Higher ambitions and less obstacles for clean air transformation.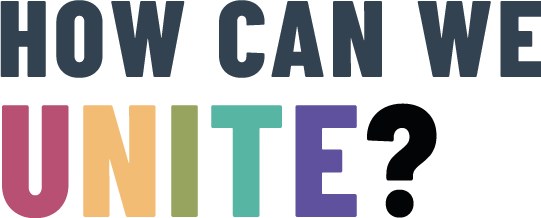 TOGETHER: WE CAN IMPROVE BEHAVIOUR
Joined-up action to change what we control.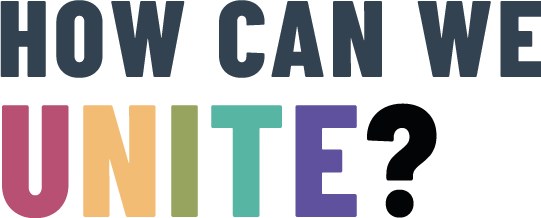 EMPOWER: WE CAN BRING CHANGE
New horizons and ambitions as we share success.