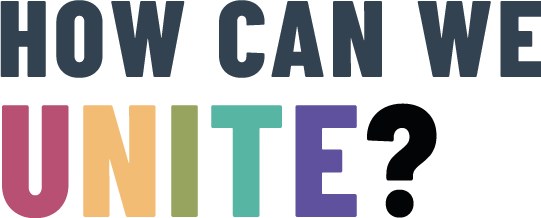 INTERPRET: WE CAN JOIN COMMUNITIES
Higher ambitions and less obstacles for clean air transformation.
With expertise in public engagement, Enjoy The Air helps communities shape a vision to deliver clean air for enhanced health, climate change, and biodiversity outcomes.
Cities are home to heavy consumption, granting them a market power that could be used to promote lower-emission electricity, water and wastewater systems, and pivot to green construction and mobility choices. While cities with significant populations and economic contributions are politically influential, often help is needed to understand the science and make the case to fund change.
Urban areas have a high concentration of emission sources: vehicles, buildings, industrial activity, waste, and wastewater, not to mention large numbers of people cooking heating, lighting, and cleaning.
Even the trees in cities sometimes pollute; while they may provide colling and control stormwater, on warmer days their leaves release volatile organic chemicals that contribute to ozone formation. The inevitable interaction of urban emissions with pollution from agriculture, forest fires, crop burning, and power plants in neighbouring areas only aggravates matters.
London sided by Leeds and Birmingham, has been breaching the safety boundaries set by the EU for the past 5 years. 95% of London's population live in areas that exceed the legal limit and are not even aware of it! Oxford Street, renowned for not only shopping, is the most toxic street in the world.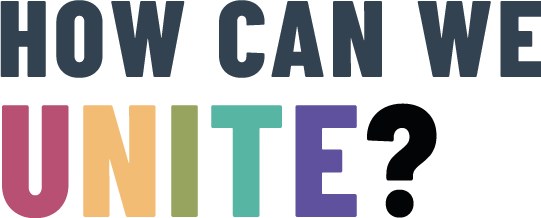 UNDERSTAND: WE CAN START TODAY
The impact of our choices on air quality and community health.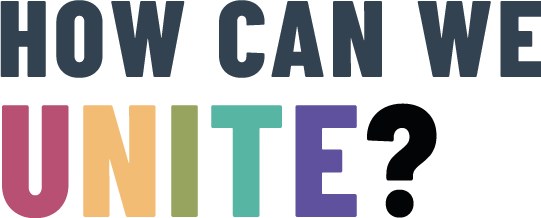 NURTURE: WE CAN GROW STEP BY STEP
Caring behaviour in communities to turn around harmful air composition.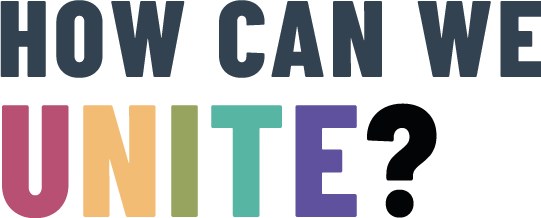 TOGETHER: WE CAN IMPROVE BEHAVIOUR
Joined-up action to change what we control.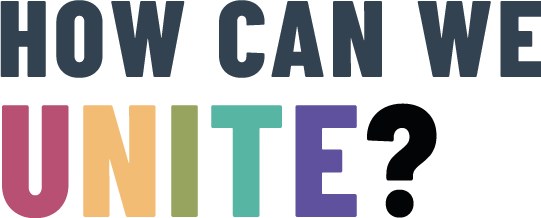 EMPOWER: WE CAN BRING CHANGE
New horizons and ambitions as we share success.