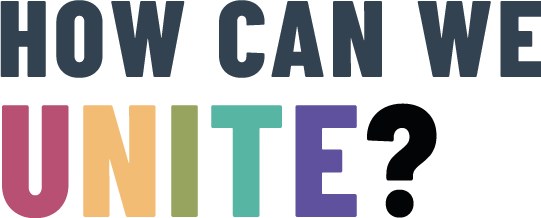 UNDERSTAND: WE CAN START TODAY
The impact of our choices on air quality and community health.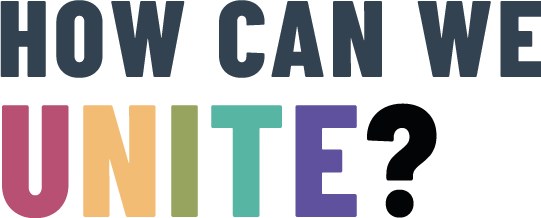 NURTURE: WE CAN GROW STEP BY STEP
Caring behaviour in communities to turn around harmful air composition.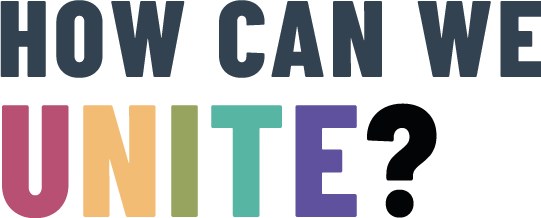 INTERPRET: WE CAN JOIN COMMUNITIES
Higher ambitions and less obstacles for clean air transformation.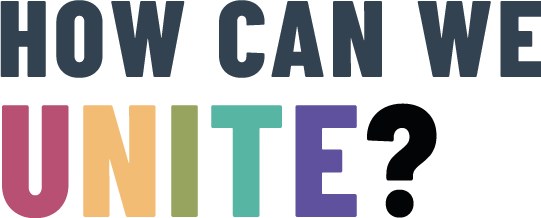 TOGETHER: WE CAN IMPROVE BEHAVIOUR
Joined-up action to change what we control.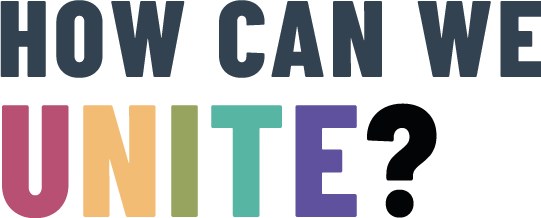 EMPOWER: WE CAN BRING CHANGE
New horizons and ambitions as we share success.
Air quality is the largest environmental health risk (UK Clean Air Strategy, 2019).
While air pollution is well analysed and researched, the solution is less certain. Information and tools we use now are falling behind community expectations, putting at risk global efforts to solve Climate Change.
As human society strives to end poor air quality, raise life expectancy, end deaths and reduce a major public health risk, Enjoy The Air educates, engages and enables evidence-based change for the better good.
2 people

will die from poor air quality by the time you read this.
All communities suffer tragic loss of life.

9 out of 10

people breathe air exceeding WHO pollutant limits.