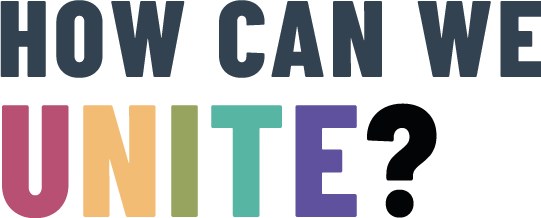 U

N

I

T

E

: Guiding Principles for Changed Behaviour
No city is immune to the respiratory and medical conditions caused by poor air quality.
Greater awareness won't clean up the air. (A stream of new reports failed to even shift the needle of public consciousness). We need to move beyond awareness to action.
The tight timeframe of 2050 for net zero carbon means we don't have the luxury of time. High emitting sectors – transportation, energy and built environment – have even tighter deadlines.
Air Quality defines the competitiveness, health, social equity and attractiveness of a City.
The
U

N

I

T

E

Social Analytics Platform helps cities towards Air Quality by:
UNITE informs peer-to-peer learning among consumers, local businesses, major employers and city administrators to inform discovery of opportunities, seed mobilisation and better target resources.
Success demands bringing the community with you. UNITE delivers cohesive planning, execution and measurement of Air Quality investments for stakeholder confidence and public trust.
Find out more about how we can
U

N

I

T

E

below: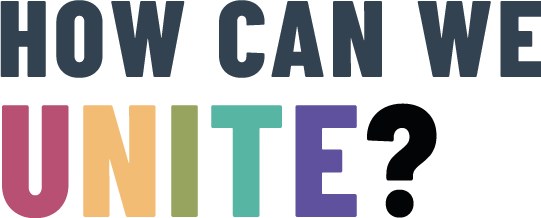 UNDERSTAND: WE CAN START TODAY
The impact of our choices on air quality and community health.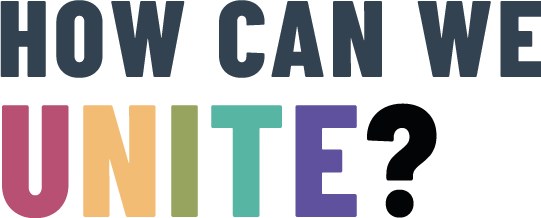 NURTURE: WE CAN GROW STEP BY STEP
Caring behaviour in communities to turn around harmful air composition.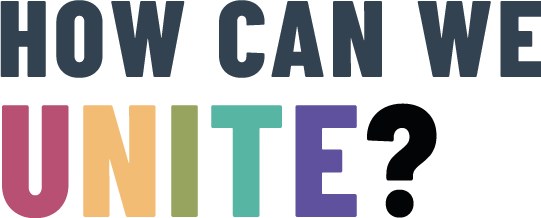 INTERPRET: WE CAN JOIN COMMUNITIES
Higher ambitions and less obstacles for clean air transformation.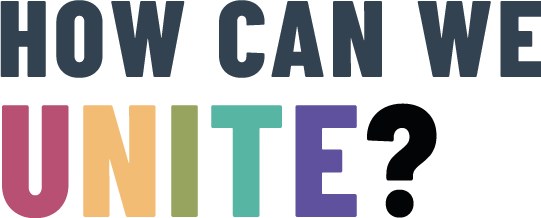 TOGETHER: WE CAN IMPROVE BEHAVIOUR
Joined-up action to change what we control.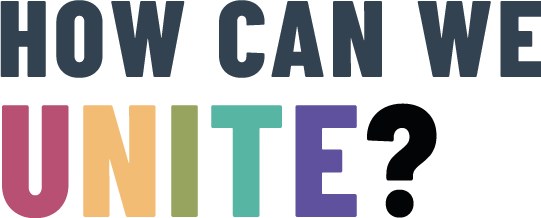 EMPOWER: WE CAN BRING CHANGE
New horizons and ambitions as we share success.