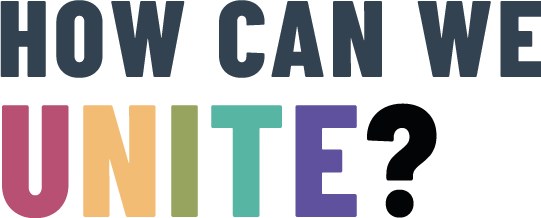 EMPOWER: WE CAN BRING CHANGE
New horizons and ambitions as we share success.
Enjoy The Air is taking the lead, reinvesting revenues tied to company and community commitments.
"Particulate PM2.5s Avoidance", the Enjoy The Air 2021-22 air quality innovation priority, will see up to $US2 million invested to counteract the lethal impact of fine particulates on urban populations in the poorest communities.
According to the International Energy Agency, energy production and use account for 85% of the world's particulate matter – and nearly all of the sulphur oxides and nitrogen oxides damaging health and changing the climate.
These emissions can be controlled, but the majority of the world's power plant do not have the technology necessary to do so.
We need a systemic transformation, from source to use, that simultaneously expands access to energy and reduces climate- and health-damaging emissions.
We must shift from a spatial to a systemic focus when it comes to managing pollution, in order to avoid simply moving it from one place to another.
Fight and reduce the main culprits – fine particulates called PM 2.5s and the toxic gas nitrogen dioxide (NO2). Such notorious elements are largely generated by diesel cars, lorries, buses and once inhaled immediately get into the bloodstream, affecting the entire body.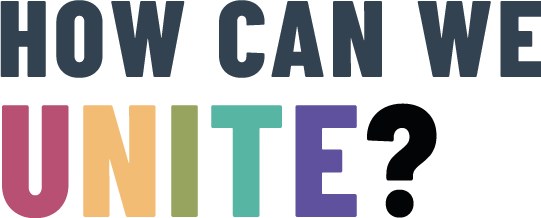 UNDERSTAND: WE CAN START TODAY
The impact of our choices on air quality and community health.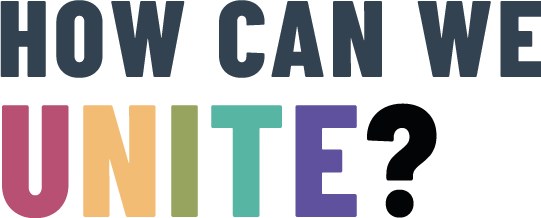 NURTURE: WE CAN GROW STEP BY STEP
Caring behaviour in communities to turn around harmful air composition.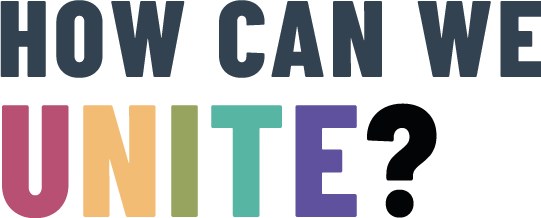 INTERPRET: WE CAN JOIN COMMUNITIES
Higher ambitions and less obstacles for clean air transformation.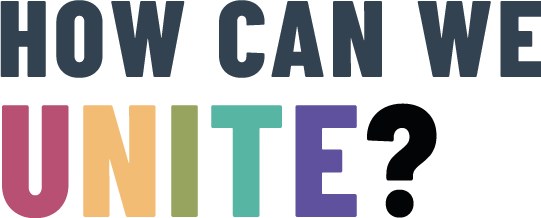 TOGETHER: WE CAN IMPROVE BEHAVIOUR
Joined-up action to change what we control.