"If you treasure it, measure it"
The science of sensing has come a long way. The Industrial Internet of Things (IIoT) accounts for over 31 billion sensors – and growing. Few organisations stay in front of technological change.
As better, cheaper sensor technologies to measure Air Quality become available, Cities bear the high cost of technical debt to replace redundant and less reliable sensors. Further costs are incurred to retrain technical staff and to source specialists who can master new sensors to translate metrics into action.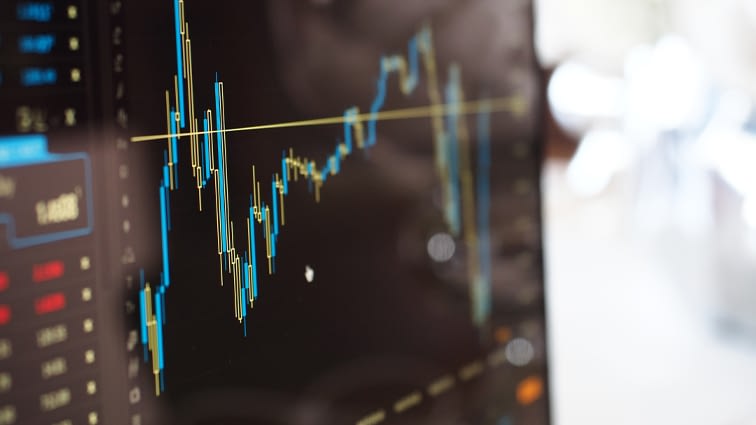 Enjoy The Air Data Curation delivers Cities the fresh, near real-time data needed to create achievable (and believable) data stories. Design of the client's data specification considers:
Is the data capture sufficient, and is there an appropriate time interval?
Are monitoring methods appropriate for standards?
Are appropriate contaminants being monitored?
Is the test conducted at an appropriate location?
Bundled rental of the latest sensors and professional services provides Cities the certainty of a fixed cost budget with uplift of capabilities as skills are refreshed to master the latest Air Quality sensors.
To avoid duplication and stay focused on Air Quality, we consciously seek out and share best practice where it is available. ETA Data Curation gratefully acknowledges the original 'five layers of evidence' framework which inform our practice, based on the design by Dave Burnham of Lancashire County Council and subsequent endorsements by the Department of Health and National Development Team for Inclusion (NDTi).