Joined-up action to do right, today.
Public trust is highest in companies and products that respect our right to breathe clean air. Where communities have this trust, behaviour change is a shared value and real.
Do you report avoided consumption and emissions to stakeholders and consumers? Does your data meet the "imputation of pollution" test? What infrastructure and support can be provided to the community at a low marginal cost to bolster trust and improve Air Quality?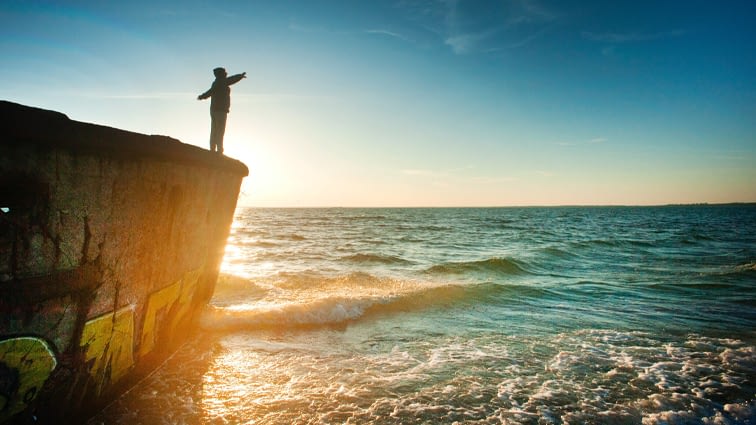 Clean Air Transformation elevates the importance of our basic human right to breathe safe air. We know we must change. Yet public resources are already stretched in response to COVID-19 risks.
It is difficult for Cities to resource, find skills and make hard decisions to solve Air Quality. However, there is a path to fund and to deliver tough decisions to save lives through Clean Air.
Industry, business, cities and communities committed to Enjoy The Air programs enjoy:
Services are tailored to client's social equity, economic and environmental goals from this menu.
Industry and Cities who select Enjoy The Air to harvest the Green Economy, seamlessly propagate and evaluate Air Quality, Climate Change and major environment impacts.
Enjoy The Air customers enjoy the lowest training investment and earlier realisation of benefits with greater confidence of positive returns. Minimal set-up time and maximum availability are due to ETA products bridging key steps and capabilities to deliver projects from: project investigation (UNITE Social Analytics); design (Circular Economy Consulting); execution (ETA Citizen Feedback Loop); reporting (ETA Data Curation); to certification (HALO) and close-out.