THRIVE IN THE GREEN INDUSTRIAL REVOLUTION

BUSINESS
Purpose-driven companies understand the value of public trust give back to the community. They grow three times faster than competitors. With higher employee and customer satisfaction, they better understand customer needs and responsibly source materials.
Air Quality is a primary indicator to business leaders considering how to buffer their assets against Climate Change. Increasingly, leaders look harder at the risk profiles and resilience of Cities they call home – or may call home in the future. Many of their partners and stakeholders are already doing so.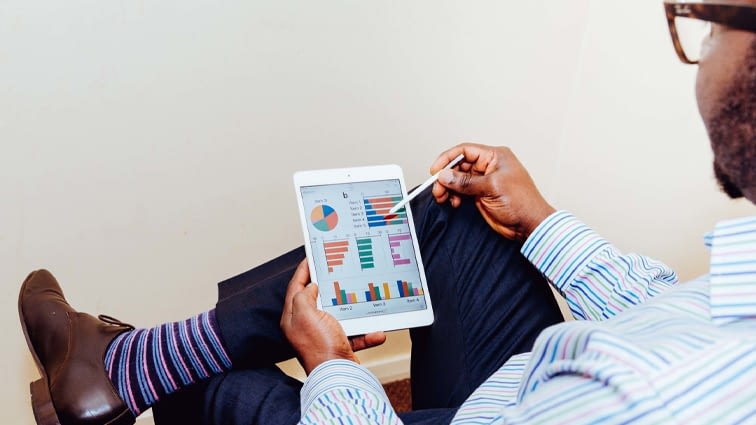 HALO Certification by Control Union and Enjoy The Air recognises companies with a more holistic approach to business and which embrace technologies, methods and skill sets that help tell their story in a way that helps people understand their efforts and commitments.
HALO Certification assures investors a company is adapting to new opportunities in the Green Industrial Revolution.