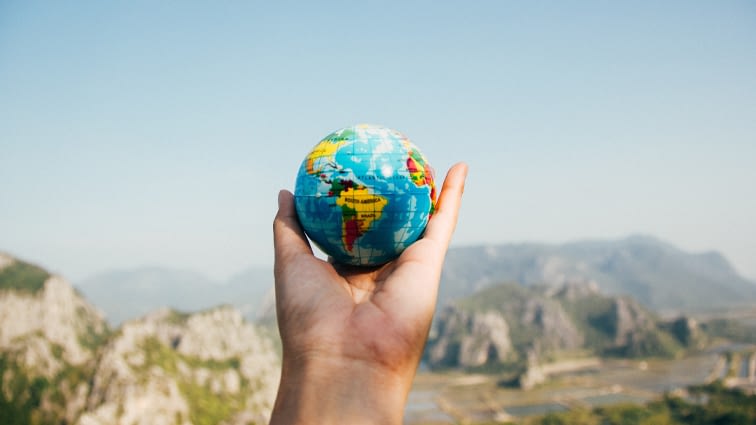 Put the 'one' into One Planet
We're currently on track for about 3 degrees Celsius of average warming by 2100. The last time the earth was that hot was 3 million years ago, when global sea levels were about 50 feet higher. That's why climate is a crisis.
It is great world leaders have raised ambitions to slow climate change. Yet, turning talk into action is slow, as nations consult on policy, regulation and process.
We need communities involved at the grass roots, to make sure the one planet that has oxygen and everything else we love remains habitable and enjoyable for humanity.
Team Expertise: Systems Thinking for Public Trust in Air Quality
A One Planet response to avert catastrophe ultimately, relies on human ingenuity. With international experience in green business innovation, ETA's core team, partners and extended network build resilient communities prepared to change behaviour for our planet. Rising global temperatures mean the public wants to progress and to be part of the solution.
Matching innovation and community expectations, ETA delivers real progress on Air Quality. 
Enjoy The Air Proposition: Joined-Up Action
No one solution can solve the causes and consequences or increase control over air emissions.
Consumption of energy, transport and construction is highly nuanced to the needs of each city – in turn a reflection of community choices, heavy emitter regulations and local microclimates.
Enjoy The Air connects with local communities to grasp environmental, meteorological and geopolitical factors that are vital to prioritise local issues and avert climate catastrophe.