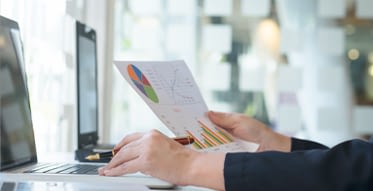 Enjoy the Air Limited (ETA) provides data and analytics for cities, specifically in the areas of air quality and mobility. ETA examines the inner urban environment, links it to the UN's 17 Sustainable Development Goals (SDGs) and provides real, clear, data-driven strategies – to grow your city.
ETA's proprietary data analysis engine collates data from multiple sources to create a mobility pattern for your city. Using that pattern, we manage the interface between city and citizen, using multiple feedback loops between the various stakeholders and the community. This process provides a framework to not only develop the best-fitting mobility assets and services, but also to influence community behaviour towards the city's environmental goals – providing benefit for both city and citizen.
The data analysis doesn't stop there. Our embedded app allows us to network with a vast array of service providers and gather user stories, map travel behaviour and study persona maps. This 'high resolution' data paves the way for sustainable mobility services that fit your city like a good pair of jeans.
Finally, our HALO certification (Higher Ambitions, Lower Obstacles) gives your city a tangible report card on SDGs, Net Zero and other environmental factors. HALO certification is based on our authoritative detailed data collection, and certified by Control Union.
We are not environmentalists, and we are not big business. Rather we seek to build bridges and find solutions that benefit both cities and citizens – linking the community, business and government sectors. Our extensive data and research (backed by the University of Strathclyde in Glasgow) provides a powerful platform to make sense of the chaos and disorder that characterises so many urban environments – growing your city into a sustainable future.